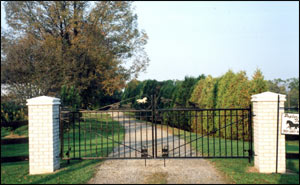 General info: poplarlanefarm@sympatico.ca
Phone: (519) 242-9110
Fax: (519) 620-0360
Mailing Address:
Poplar Lane Farm
301 East River Road
RR 1
St George, Ontario
N0E 1N0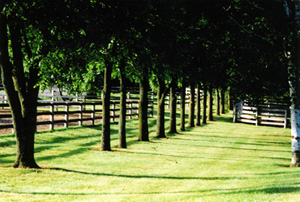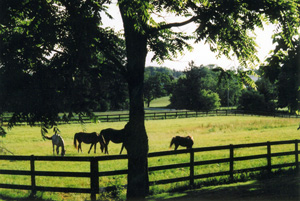 Directions:
The farm is located in Southern Western Ontario about 1 hour west of Toronto, 3 hours from Windsor/ Detroit and 2 hours from Niagara Falls.
The farm is located in Brant County along the Grand River. The Stratford Festival Theatre and St Jacobs Mennonite country are within 45 minutes drive from the farm.
The surrounding local villages and towns have wonderful restaurants from country pubs to fine dining.